We all know the basic foods to keep away from our fur-children: Chocolate, Ice cream, macadamia nuts, cooked bones, etc. But we don't really think about what kind of human treat they can have. The next time one of these foods falls to the ground, you don't need to be afraid if your personal vacuum will get terribly sick from it:
1.Corn
Most dog foods contain corn in their ingredients. However your fur-child may have trouble digesting the cob. So its best to share the corn off the cob.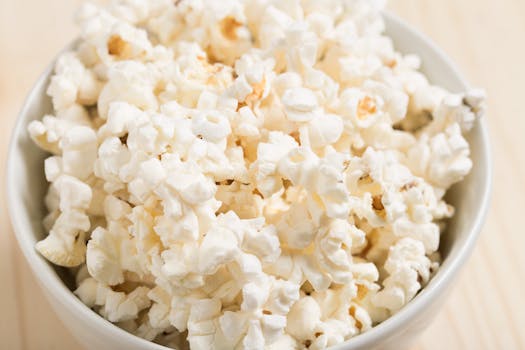 2. Popcorn.
Giving small amounts of fully plain popcorn promotes eye and digestion health. Make sure its fully popped, completely plain, and cooled down before you share.
3. Cooked Eggs.
Raw eggs will give your doggo an upset stomach, however cooked eggs gives a great source of protein. Remember to let it cool down before you serve it.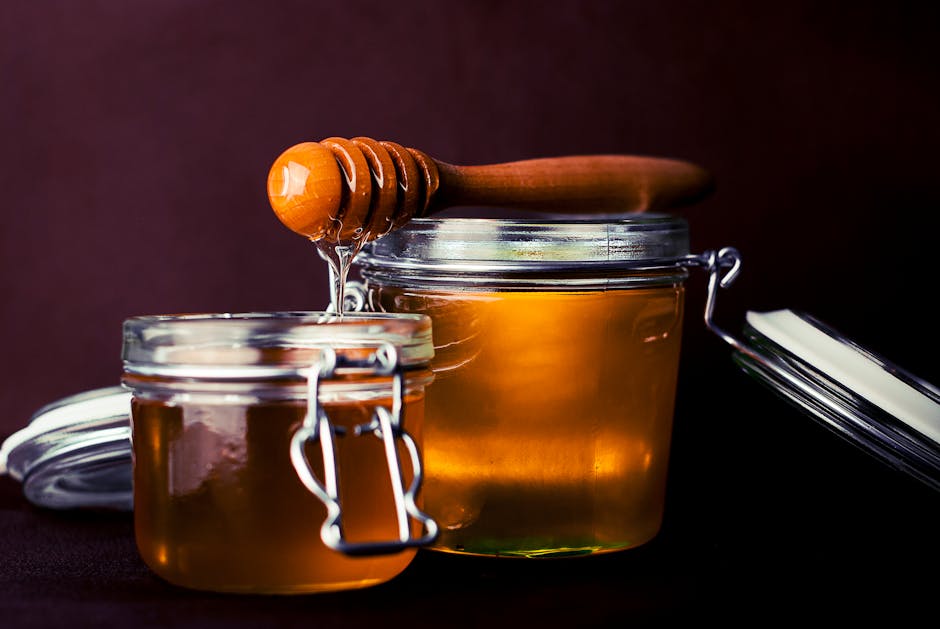 4. Honey.
This sticky goodness contains vitamins A, B, C, D, E, and K. It also has potassium, calcium, magnesium, copper, and antioxidants. What's even better is that feeding your puppo a little bit of honey can help build his immunity up!
5. Quinoa.
This ingredient is put into the high-quality dog foods. Quinoa is a healthy alternative to corn, wheat, and soy. The perfect source of starch.
*Please be careful when testing these foods and remember these are all small portions, too much may upset your fur-child's stomach. Also remember dogs have allergies, your dog may be allergic to some of these foods.